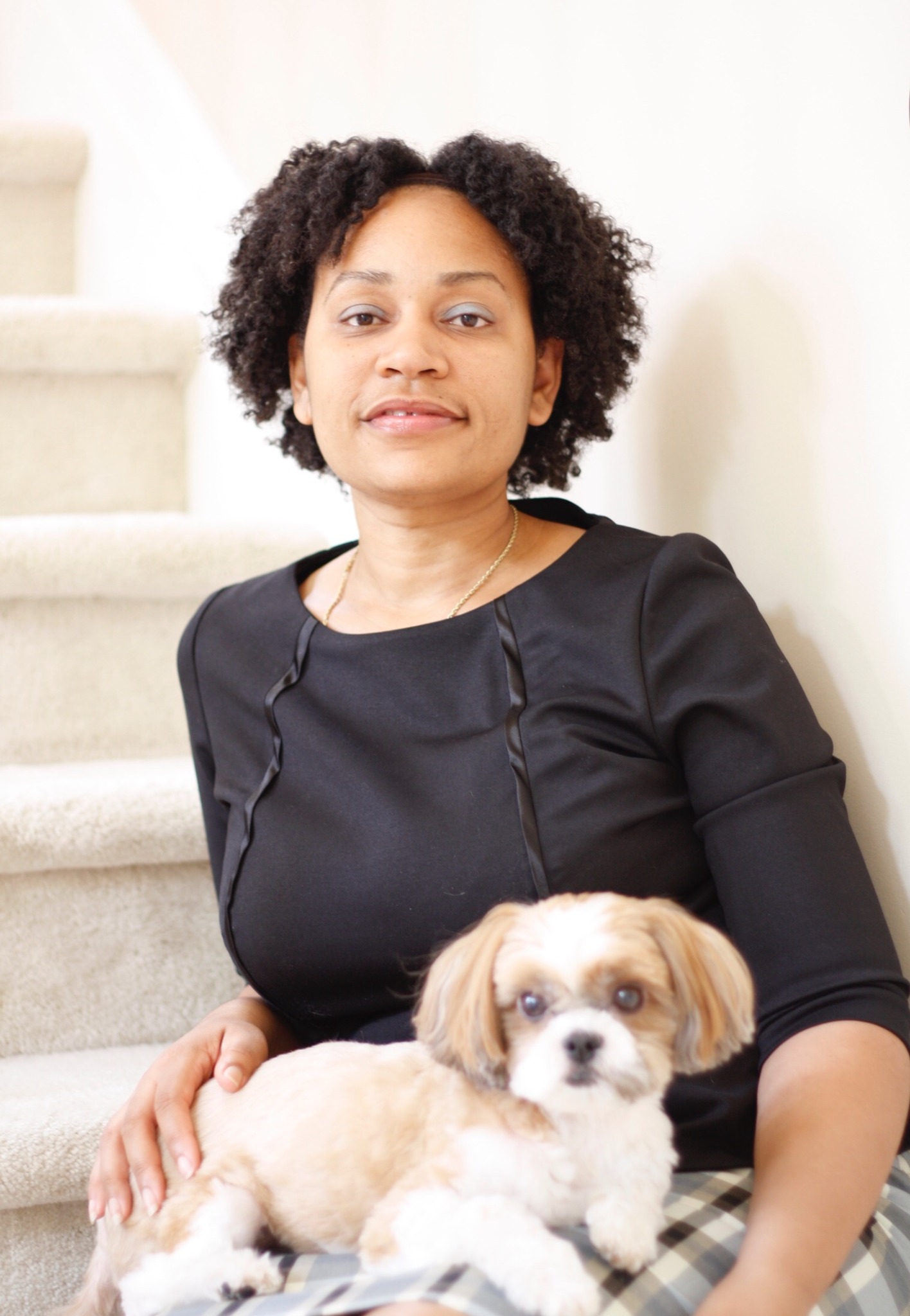 About Me
I have devoted my career and life's work to advancing Diversity, Equity, Inclusion, and Belonging (DEIB) initiatives in early childhood-higher education development, family self-sufficiency, and for marginalized populations.
I have over 15 years of experience in leadership, administration, coaching, teaching/training within education; this experience involves populations from infancy to higher education. Additionally, I have over 6 years of experience in government management and administrative roles. I have a strong passion for strategic planning, collaborating with community leaders, and building strategic relationships with funders. These passions have led to me taking on visionary roles in nonprofit, education, and government settings.
When reviewing my life's work and journey, I feel both privileged and honored to have lived equity, inclusion, diversity, and belonging throughout my education and nonprofit career.
My approach to DEIB work involves seeking to understand others' perspectives before insisting on painting a picture for them. It is essential to be willing to explain my experiences and perspectives when asked; and if I ever feel fatigued, I recognize that it is time to evaluate whether I am genuinely contributing to DEIB work. This philosophy has driven my efforts to promote mutual understanding, communication, and collaboration in creating inclusive and equitable environments.
I am committed to continuing this work to create a more just and equitable society for all.
"Preventing conflicts is the work of politics; establishing peace is the work of education."